About ASA
Company Overview
ASA is an independent sales agency servicing the outdoor, run specialty, bike, multisport, ski, and footwear channels in New England, New York and New Jersey. We are a wife and husband team, and bring over 40 years of combined sales, management and retail store ownership experience.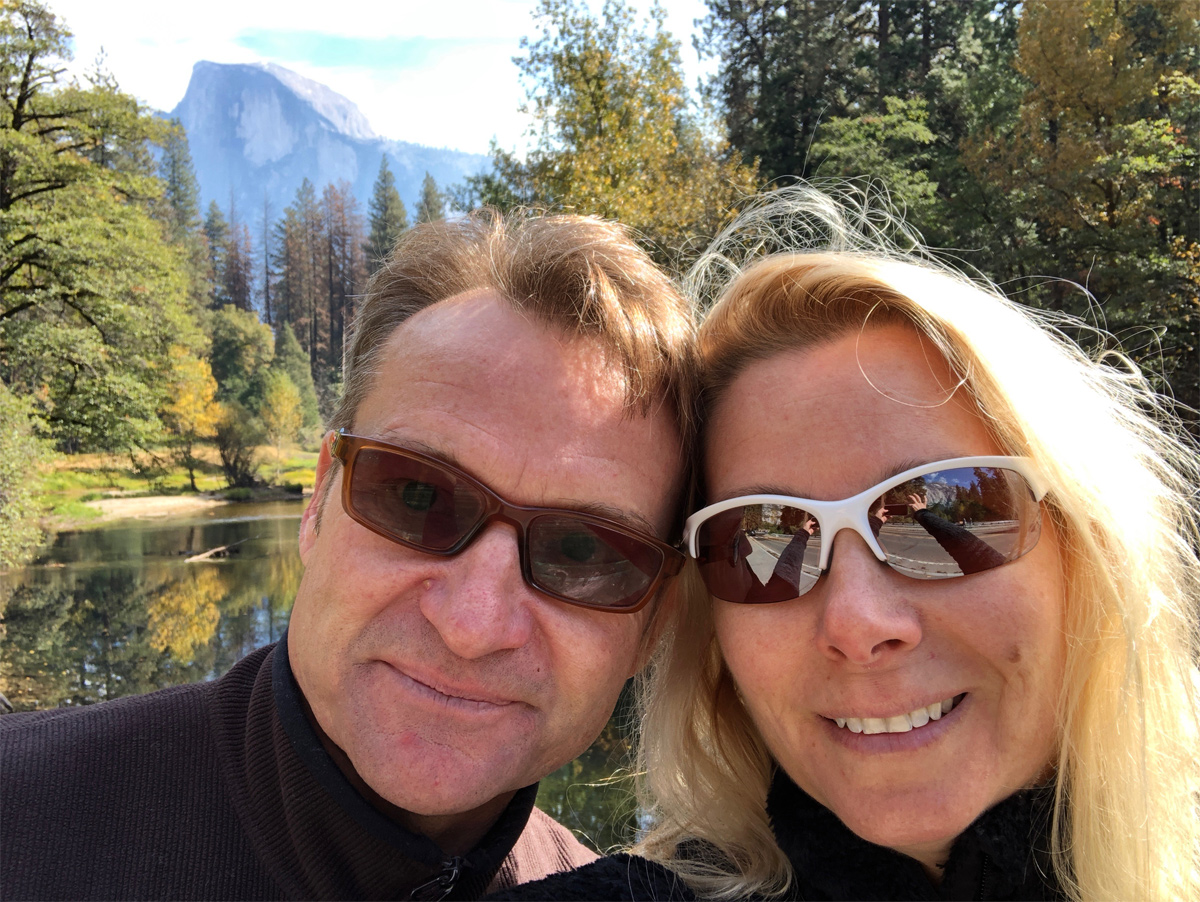 Natalie Darmohraj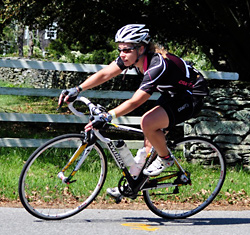 Natalie has a background in textile design and owned both a design business and a retail store in Providence, RI for 13 years before working as a sales rep. Natalie is an avid cyclist and also enjoys running, knitting, yoga, pilates, baking, and working with animal rescue causes.








David Vietze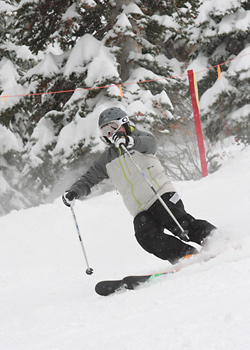 David has 20 Years of sales and management experience in the consumer products and outdoor industries, including Calphalon Cookware, (where he managed national accounts including Federated Department Stores) and launching Keen Footwear in Southern New England. When he is not selling, David enjoys mountain and road biking, alpine skiing, cooking, and running.